The adoption journey is an emotional one, for all parties. An expecting mom is making a courageous, though heart-wrenching, decision to trust the well-being of her child to a family she is only just beginning to know, and a hopeful adoptive family may have been longing for years for a child to welcome home.
We do not discriminate on the basis of sex, gender, religion, ethnicity, or sexual orientation.
We are here to help!
Expectant Mother
We know you're facing circumstances that are far from easy. At Tender Heart Adoptions we believe you deserve to be informed and never pressured. It's why we're devoted to offering you clear and compassionate guidance, every step of your journey.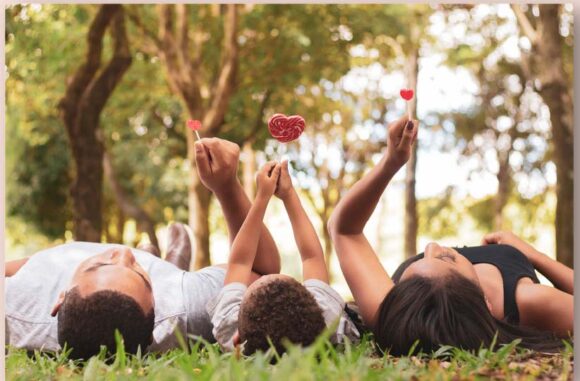 Adoptive Parents
Tender Heart Adoptions, LLC have various packages to help streamline the adoption process for you. Talk to a social worker today to see what the best fit for your family will be.
Consultation
We assist you in coming up with an adoptive plan that is going to meet your needs and desires
Portfolio
Having the right portfolio to share information with the expectant mothers to make a match is important. We are here to support you in every step of the way