We believe that when you are ready to focus on you and your well-being you shouldn't have to wait. We save spots daily for counseling and medications appointments so you can be seen in a timely manner. If you want to be seen today great! We will get you in. If you want to be seen by the end of the week, great we will get you in!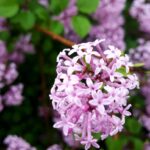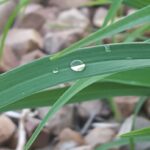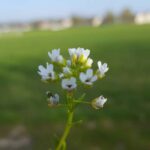 Stress is a part of everyone's life. We will help you learn to manage it.
Depression is common, and it is not your fault for experiencing it. We will work with you to help you cope.
No relationship is perfect and problems are normal. We will help you strengthen your bonds and address the issues head on.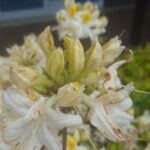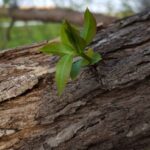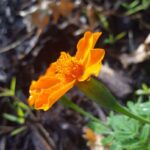 Anxiety is a naturally occurring emotion that can become overpowering. We will help you control it.
Your thoughts and emotions have an impact on your physical reality and well-being. By addressing mind, body, and spirit, we can help you better reach your goals.
Integrated Care and Consultation continues to expand its offerings to serve you in all areas of your wellness. Keep checking back with us!
Thank you for stopping by Integrated Care and Consultation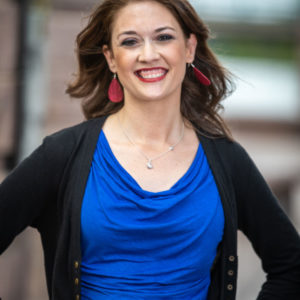 Behavioral Health with a Different Approach
We have decades of experience working with Native Americans, veterans, children, marriage counseling, family, individual and group sessions. You are not alone and we have dealt with a wide variety of issues before. Work together with us to help make a better you.
605-306-3240
Call Now!
Integrated Care and Consultation, LLC
Certificates & Verifications
Experienced Social Worker working with many groups of people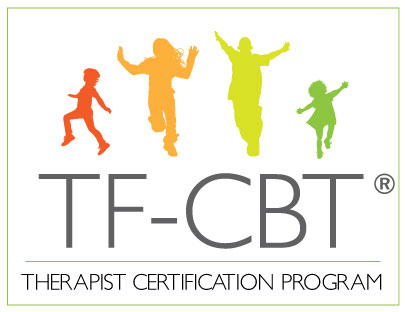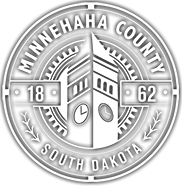 ---
Stay Healthy with Expert's Advice
Interesting news and articles about modern psychology
Visit Us!
5048 E 57th St.
Suite B
Sioux Falls, SD 57108
Visit Us!
5117 S Crossing Pl. Suite 3
Sioux Falls, SD 57108